The Real Estate sector has been battling with numerous uncertainties – especially in the last-3 years – looming economic slowdown, inflation driving higher interest rates, supply chain challenges, technological disruptions, evolving sustainability requirements, and an ever more complex regulatory landscape across jurisdictions.

It's difficult to maintain a strong grip on the pulse of the market, competing with established entities as well as disruptive new-age contenders. Companies operating in the real estate market, across the value-chain, need to stay nimble, seize every opportunity, and continuously monitor the market to counter emerging challenges.
What This Means for Your Business
Gaining real-time access to market updates to enable quick, targeted decisions is no longer a luxury but a necessity. As the magnitude of data to monitor expands, robust tools for tracking granular market activity become a must-have for businesses of all sizes across the ecosystem. Comprehensive tracking of ongoing and new projects can assist companies across the real estate value chain, whether it is for targeted lead generation, opportunity identification, risk mitigation for demand forecasting and inventory management, or competitor tracking.
Benefits of Project Intelligence Across the Real Estate Value Chain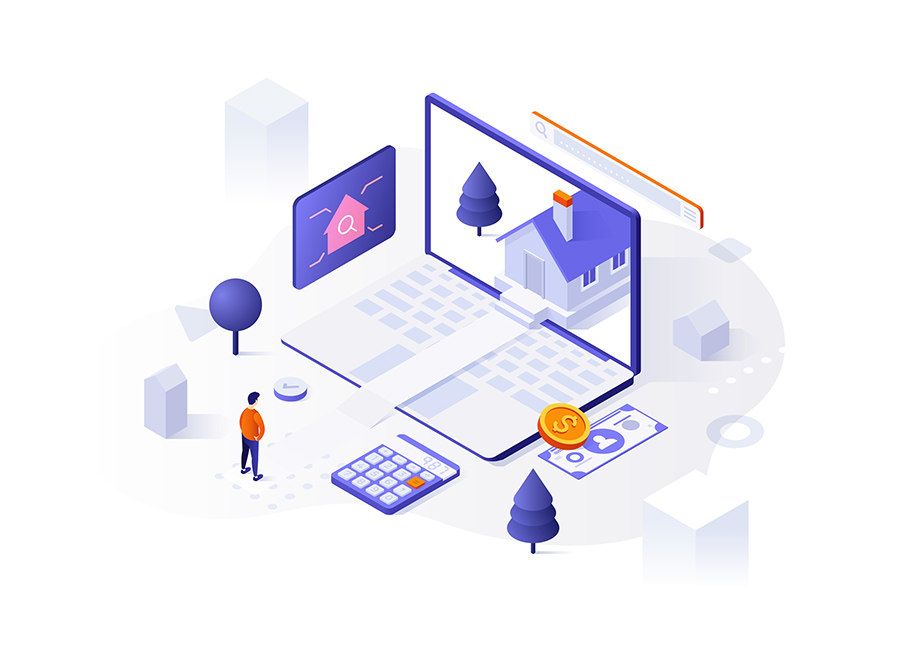 Cognition's Real Estate SIGNALS is a comprehensive database encompassing all real-estate projects, valued at $25Mn+ and announced or launched in 2023 across the entire APAC region. This database, constantly updated and enhanced, is a powerful and invaluable tool for any business operating within the real estate sector.

The database covers over 70+ essential data fields, including:
Multiple database providers exist to track the overall construction industry, but the significant coverage provided by these databases often comes at a high cost. Real Estate Signals stands out by offering a tailored solution that addresses the specific requirements of industry players who seek swift access to project intelligence. Ready to Explore How Cognition Can Grow Your Business?