Our Evolving Suite of Intelligence Products
Our Evolving Suite of Intelligence Products
Media SIGNALS
A tailored, monitoring and analysis platform with a blend of AI and HI helping companies stay ahead through timely, concise, actionable insights.
Real Estate SIGNALS
Uncover new business opportunities through unrivalled and afforable coverage of real estate projects across APAC...
Some of Our Recent Clients
Since inception in 2000, we've had the privilege to help many B2B organizations to grow their business worldwide in many diverse sectors and geographies serving different startups, SMBs and Enterprises. Our clients may be very different, but they all have one goal in common- hunger for exponential growth.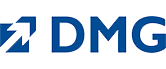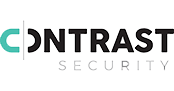 Ready to Explore How Cognition Can Grow Your Business?