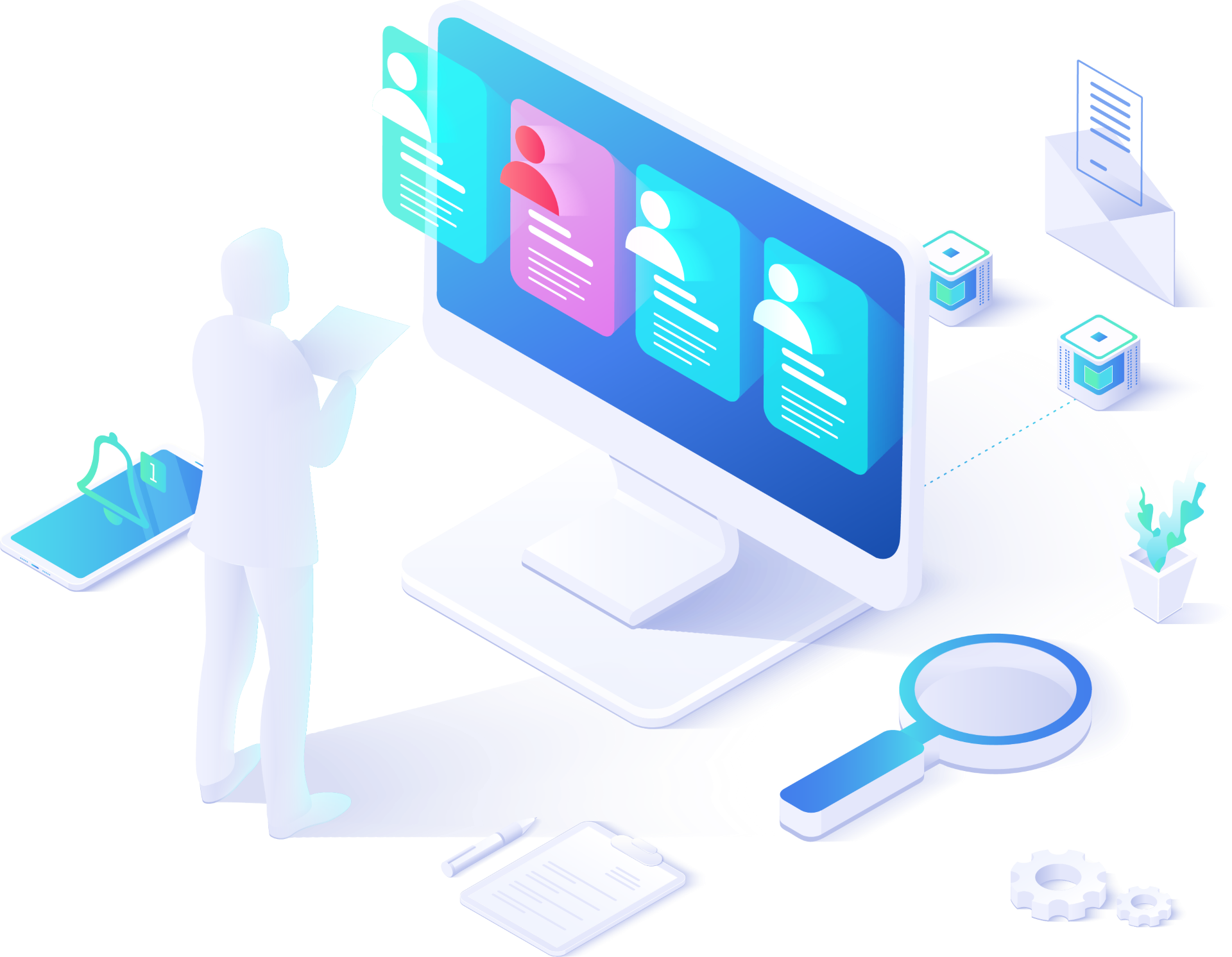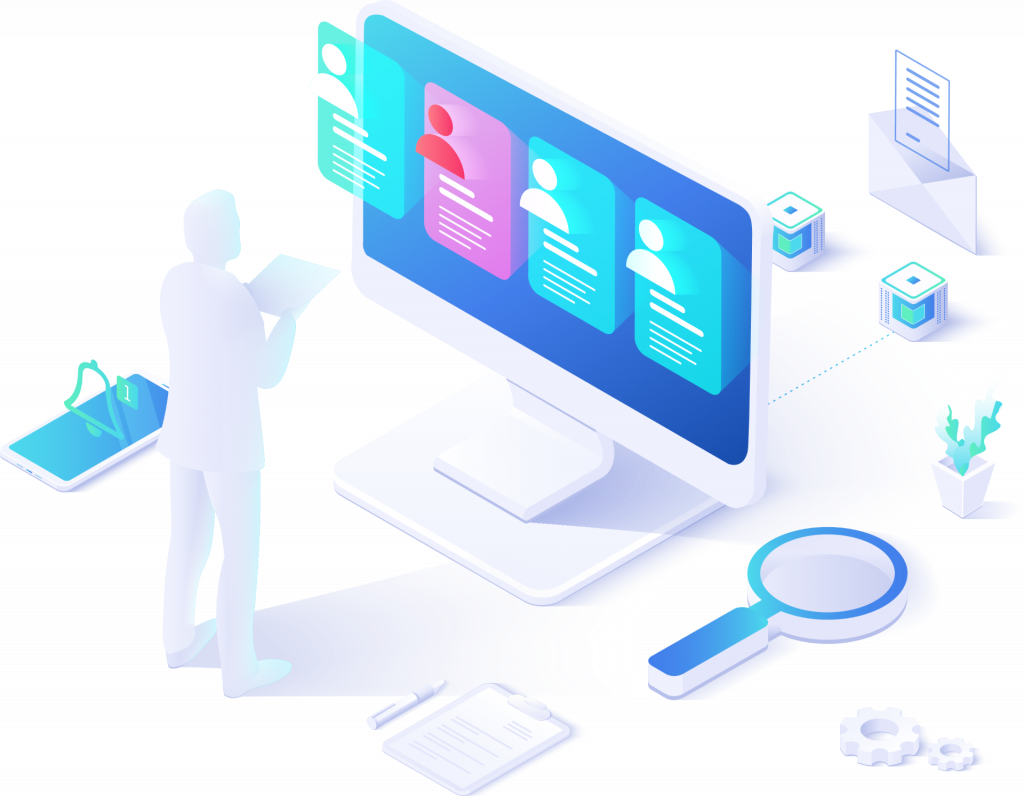 We no longer rely on intuition, observation, or guesswork. Instead, we turn to the huge volume of intel at our fingertips to make better decisions more confidently, more frequently, and with better outcomes. So, why are some businesses still making better decisions than others?
A key challenge organizations face is navigating the overwhelming amount of data available and distinguishing accurate, relevant and timely intelligence from the inaccurate, irrelevant and redundant.
For over 20 years, Cognition has helped both Business Intelligence companies and strategic teams within corporations address these challenges.